Lots of track time. Low prices.
Tracktime gives you and your car an easy, safe, and affordable way to get on the track! No speed limits, no hassles and no long meetings. Tracktime offers you the chance to drive your own car at the limit on the best race tracks. You set your own goals and go as fast as you feel comfortable going.





Groups





Tracktime offers different groups based on your experience level. If you have never been on a track before, the Novice group is perfect for you. The Intermediate group is for lower-intermediate level drivers while the Advanced group is for more experienced drivers that have had at least 6 days of on track experience. The Expert group is for experienced drivers with open passing.





How?





You don't need any special equipment to participate. A safe car and a helmet are the two basic elements needed. Read the FAQ section for more information.





How much?





We try to keep costs down as much as possible and pass the savings on to you. The price varies from event to event but generally the entry fee is around $200-300 per day. There are no hidden fees or surcharges. We do offer discounts on top of that for signing up for multiple events.





Instruction





At certain events there are professional instructors that are available to help you improve your driving. This service is always included. However if you want personalized attention, we can arrange that for a small fee.





Race coaching





If your goal is to improve your racing, we can help you with professional coaching by experienced professional drivers at certain events. They will spend time with you and evaluate your driving using the latest monitoring devices and analyze your video. Contact us to find out more.





Tracks





Tracktime offers events at the best tracks in Northern California. These include Weathertech Raceway Laguna Seca, Sonoma Raceway, and Thunderhill Raceway.





Get Rewarded.



Earn rewards for attending TrackTime events and being a loyal customer. Earn points automatically just by signing up. Use those points to get a free T-shirt or a free set of number panels. Or accumulate more points to earn as much as $300 off a future event. The more events you attend, the more points you will collect.
For more information take a look here.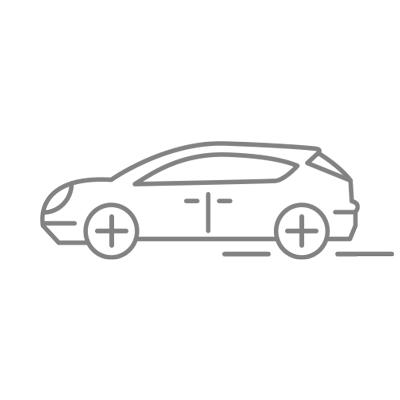 Don't just take our word for it. Actual comments from participants:
I got 6, 20 minute sessions on track. That is a lot.

Reasonable cost, well run.

Well organized! And people behaved!

Lots of space on the track with small run groups, very laid back attitude from participants and organizers

Plenty of low key track time. Great attitude and feel of safe but not in your face.

Was treated fairly/nicely by event staff, learned a lot about track, car and my abilities

Lots of track time, not a lot of rules.

Meeting information was proper.

Emphasizing fun over speed low-key instructors' statement that all entrants deserve respect.

Well organized and not over managed.

Atmosphere mostly! Official but not overly dictatorial.

Lots of track time. Emphasis on safety.

Stayed on time, sharp staff, very nice other people (no idiots), and SIX SESSIONS!

Enjoyed it and will return.

Thanks for putting this event together. Both I and my friend had a great time.

The event ran smoothly and on time.

I had a great time. Everyone was really nice!
LET US HOST YOUR NEXT PARTY AT THE TRACK
Let us host your next company party at one of our events. We can arrange everything from food to car rentals and tailor everything to your exact needs all at very reasonable fees. And your guests will have a fantastic time and will not stop talking about it for years. Email us today to get started.